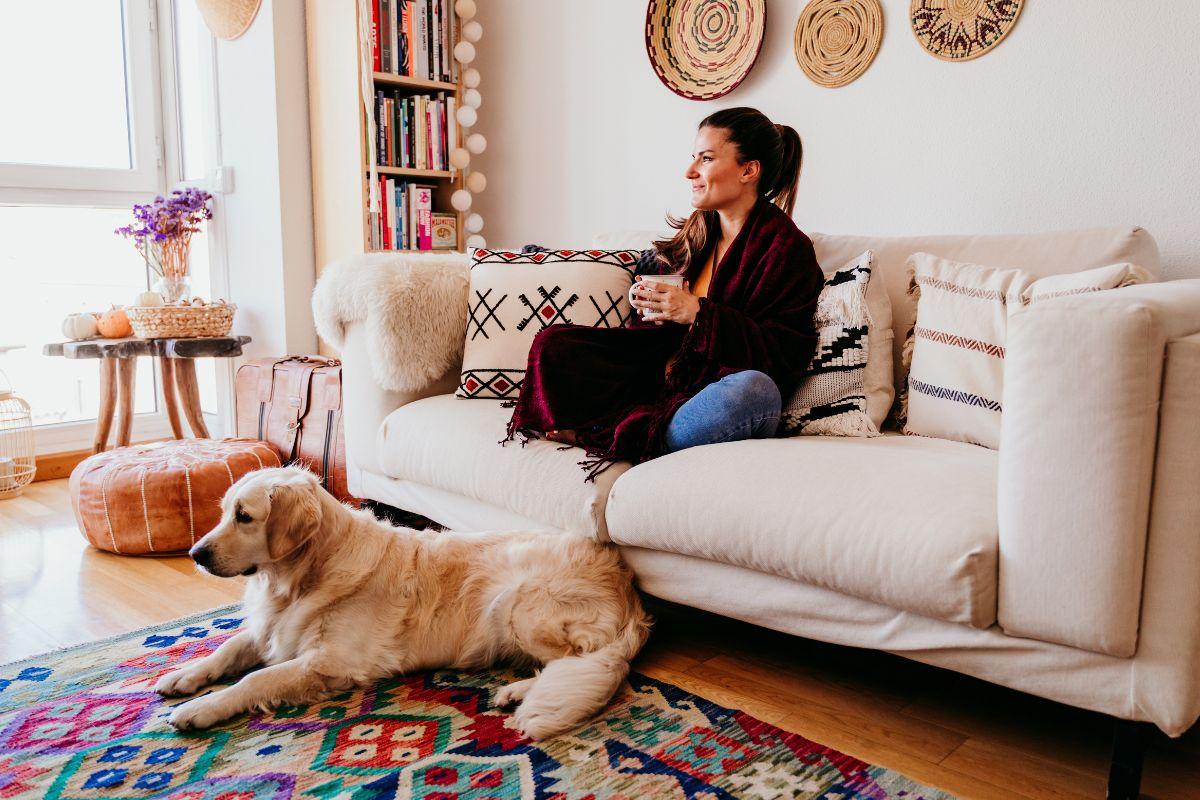 22 May

Benefits of having an HVAC maintenance plan

Your HVAC system is probably not at the top of your mind right now. But it will be when it breaks down in mid-August when it's 90+ degrees out and sunny. Or when it breaks down in mid-January, and it's 30 degrees out and snowing. At those times, you're going to wish your HVAC system was at the top of your mind before it broke down.

Having to think about it all the time, though, is probably not your cup of tea. That's why you should leave it to the pros, the ones who are trained and experienced in thinking about HVAC systems all the time. If you don't want your unit to break down at the worst moment, and if you want to keep it working at peak efficiency, it's time you contacted the pros and got on an HVAC maintenance plan.
What is an HVAC Maintenance Plan?
Before you sign up for one, you need to know what an HVAC maintenance plan is, what it entails, and how it benefits you.
Simply put, an HVAC maintenance plan, otherwise known as an Energy Savings Agreement (ESA), is a contract between you and your local HVAC services provider. This contract is rather like a subscription and is akin to what you might have done for your car when you have it tuned up or yourself when you get your yearly checkup. In other words, the plan offers a way for you to have maintenance done on your HVAC system on a regular basis.
Under an ESA or maintenance plan, a professional will come out to clean and tune up your HVAC unit at least once a year or every six months. Rather than calling the pros when your system fails or when you feel like having it tuned up, you'll be on an automatic plan that can give you many benefits, including reducing overall costs and the cost of repairs.
But what precisely are the benefits of having an HVAC maintenance plan? Read on!
What are the Benefits of Having an HVAC Maintenance Plan?
When getting into the benefits of having an ESA or maintenance plan, the first thing to mention is that regular HVAC maintenance is usually a requirement for maintaining a warranty. With that said, if you neglect regular maintenance of the unit, your warranty may be void. This is just one reason to get on a maintenance plan.
Another reason is that regularly cleaning HVAC units and inspecting them for damage is known to extend the lifespan of the unit. How is this possible? It's actually quite simple. Take a car, for instance. If your car doesn't get an oil change regularly, it will break down; the more often something breaks down, the lower the lifespan. So, an HVAC maintenance plan will ensure your system is clean and working at peak performance, which will make it last longer.
There are more benefits than just those, however.
Tune-Ups
When you have a professional come out to look over your HVAC unit, they will do a complete inspection of it and its associated components. Along with cleaning the various parts, they will monitor the flue draft, and starting capabilities, test the safety controls, measure volts and amps to ensure appropriate functionality, inspect and lubricate all moving parts, check out the thermostat, and measure the temperature difference.
All of these steps will mean they will catch minor problems early on before they become big issues, and they can stop a potential problem from occurring at all. Thus, with an HVAC maintenance plan, your HVAC unit can be fixed before it ever breaks down completely.
Savings
You may think that jumping on a subscription maintenance plan for an HVAC system is going to cost you more than just having someone come out when it breaks, but you would be wrong. An HVAC maintenance plan is also called an Energy Savings Agreement, and that is for a good reason.
As we mentioned before, regular maintenance is usually a necessity for keeping a warranty, and that's one way you'll save money.
In addition, regular tune-ups lead to a longer-lasting unit, so you'll get more years out of your current system and won't have to spend thousands of dollars to replace it. These tune-ups also keep your unit working at peak efficiency, meaning lower utility bills as your system doesn't have to be working twice as hard as usual to heat or cool your home.
Also, as mentioned above, keeping up on HVAC maintenance means you can catch problems before they become catastrophic, which will mean fewer repairs overall.
Finally, when you sign up for our ESA and maintenance plan, you will get a 15% discount on all repairs. All this means more savings for you.
Priority Response
Another benefit of having an HVAC maintenance plan is that you, as a subscribing customer, will get priority customer response. This means that if your unit does experience an issue, or if your thermostat needs a fix, you can call up your team, and they will give you priority in their scheduling over non-maintenance-plan-members.
Moreover, you'll have access to 24-hour emergency service for those rare times when things go terribly wrong. Plus, you'll never be charged for overtime.
Peace of Mind
Finally, and this might just be the most important benefit of being on an ESA or HVAC maintenance plan, it gives you peace of mind. Knowing your HVAC unit is running smoothly and efficiently and isn't on the verge of a breakdown means you don't have to worry about it on those blazing hot summer days or those freezing nights in the depth of winter.
You also gain a more comfortable home because your HVAC unit will be running properly and consistently.
So, say goodbye to seeing the thermostat and yelling, "The air conditioning isn't working!" Say goodbye to weeks of waiting in a veritable greenhouse while the HVAC team finds time in their schedule to fix your unit. Sign up for an HVAC maintenance plan that will stop problems before they can even start and that will give you priority if repairs are needed.
Looking for an HVAC Maintenance Plan near Smyrna, TN?
If you live near Smyrna, Tennessee, and if these benefits have convinced you to get on an HVAC maintenance plan, we at TMC are here for you. Contact us today to sign up for our Energy Savings Agreement maintenance plan.