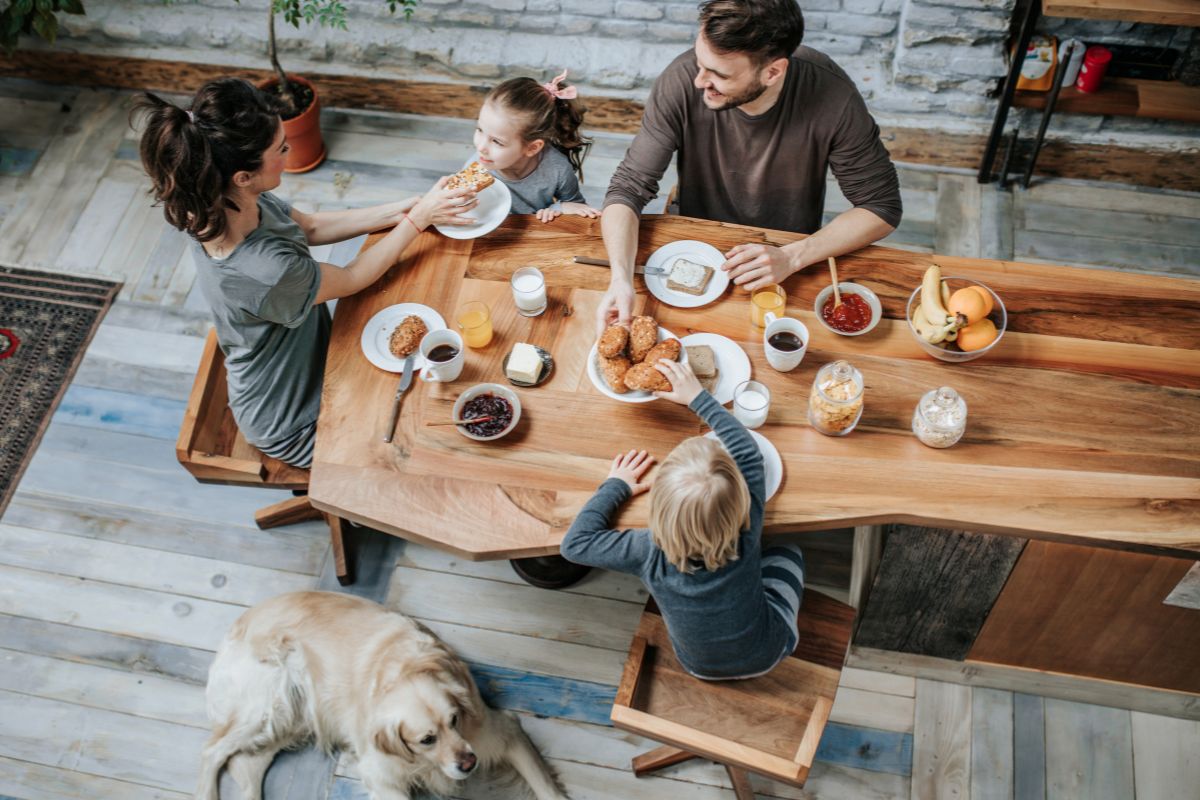 23 Oct

Fall is ideal time to install new HVAC unit

Fall is in full swing, and pumpkin spice is in the air. Believe it or not, now is actually the best time to schedule the replacement of your HVAC system. There are several reasons why the fall is a better time for getting a new HVAC unit than any other time of the year. In this post, we break down the reasons why.

Let's get started.

Comfort During Winter
The last thing you want is to have your HVAC unit fail during the coldest months of the year. Scheduling your HVAC unit replacement in the fall ensures that you'll have reliable heat in place before things get too cold. Doing your HVAC installation at this time allows you to take a proactive approach to home maintenance. Because the weather is usually milder during the fall, you have more freedom to take the time to address potential issues or inefficiencies in your HVAC system before they become more significant problems.

Off-Peak Season
HVAC companies often offer special promotions and discounts on new units during the fall. This is because the demand for heating and cooling is typically lower during this season, and companies are looking to attract customers with competitive pricing. Because Fall is considered an off-peak season for HVAC services, technicians are also more readily available and can schedule your installation more quickly.

Extended Lifespan
By installing a new HVAC unit in the fall, you allow it to operate in mild weather conditions, reducing the strain on the system. This can help extend the lifespan of your new unit and improve its overall efficiency. If you wait until the Summer to replace your HVAC unit, you risk having your old, potentially unreliable unit break down during the hottest months; this can lead to discomfort and the need for emergency repairs or replacement. These often come at a higher cost.

Save On Energy Bills
A new HVAC unit is likely to be more energy-efficient than an older one. Replacing the unit in the fall allows you to benefit from improved energy efficiency just in time for the colder months, helping you save on heating costs.

Avoid Holiday Disruptions
Winter and Summer are often characterized by holidays and vacations when you may prefer to be at home, making HVAC replacement less convenient. Fall is a season with fewer major holidays, reducing the likelihood of disruptions to your plans. Plus, getting your new HVAC in before the winter holidays can help ensure that the festive season is not interrupted by the failure of your HVAC unit.
Let The Experts At TMC Install Your New HVAC System
Are you concerned about the longevity of your current HVAC system? Ready for an upgrade? Look no further than the Tennessee Mechanical Corporation (TMC)! We are experts dedicated to ensuring your home is comfortable at all times at the most affordable price. We are committed to customer service and giving you the best possible experience throughout the installation or repair. We only use the very highest quality air conditioning and heating systems so that you can always trust your new HVAC.