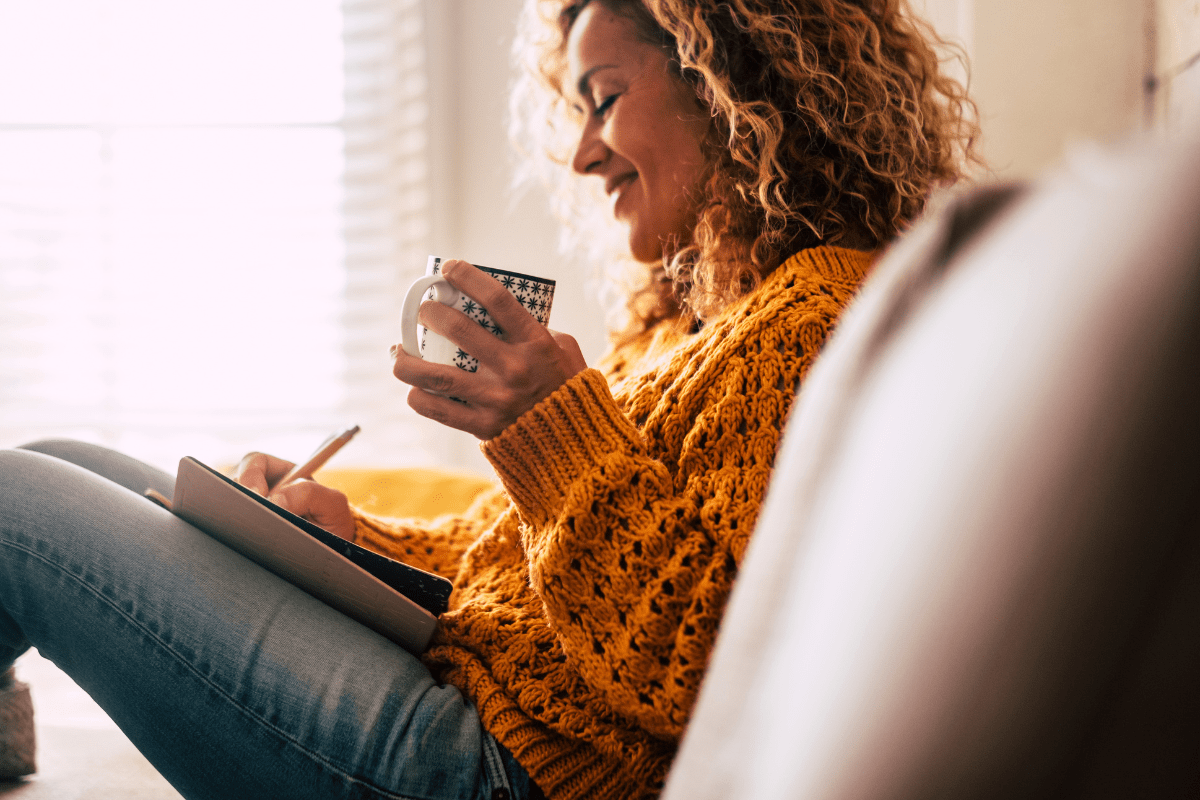 21 Nov

Heating tips for the fall and winter season
Following a few heating tips will help save on electricity during the winter months
This winter, Americans will spend an average of $931 to heat their homes.
With gas and electricity prices on the rise, fall and winter heating costs continue to skyrocket each year.
The good news is that there are several ways to improve your heating efficiency and save on utility bills during the cold months.
Let's take a closer look at some things you can do to save on heating and energy bills.
Bundle Up
It may sound intuitive, but dressing for the season is very important. While you want to be comfortable in your home, don't expect to dress in shorts and see reasonable heating costs!
Turning down the heat a few degrees can make a big difference in cost. But to do that, you'll need to make sure you have dressed appropriately. Layer warmer clothing to ensure that you can keep your thermostat at a reasonable temperature. Use a thicker comforter at night, and layer additional blankets as needed.
Check Furnace Filters
Clogged furnace filters block airflow and won't allow you to get the most from the heat you are using. Your heating unit will have to work harder to push the air out, which will increase your heating costs and lower the lifespan of the heater.
Changing your filter at least once every three months helps ensure proper airflow, and it also keeps your HVAC system in better condition.
Seal Leaks
Do you feel a cold draft by your windows or doors? This indicates that you have a leak, which means hot air out and cold air in.
Check your home for any leaks, especially around entrances and windows. Sometimes, it's as simple as caulking the seal or adding a draft stopper under your door. Other times, a leak may signify that you need a more extensive repair or replacement.
Clear The Vents
Check all of your vents and make sure nothing obstructs them. If the furniture is in front of or on top of a vent, it blocks the airflow and will make it harder to heat your home. Moving the couch a few inches away from the wall can help that air get out.
Additionally, take a peek inside the vents. If it appears clogged with dust bunnies, then vacuum it out. A simple vacuum and wipe down can help, but if you notice a lot of buildups then consider having your entire HVAC system cleaned.
Circulate the Heat
It may seem counterintuitive, but fans can actually help you heat your home. If you have ceiling fans, turn them on to the lowest setting to help circulate the warm air. Consider placing a regular fan near a vent to help blow the hot air out as well.
Close Unused Vents
There's no reason to heat the empty spare bedroom! If you have lesser-used rooms in your home, close the vents. This way, the heat will go to the rooms you're using and you won't waste money heating spaces you don't use. Just open the vents again if you have a guest coming or want to use the room!
Schedule Heating
Programming a heating schedule will help you heat your home effectively. When nobody is home, you want the heat on only high enough to prevent pipes from freezing. Likewise, at night everyone should be snuggled under their blankets and won't need the heat on as high.
Set a heating schedule based on your regular routines. For example, you could turn the heat down a few degrees around bedtime, and then schedule it to turn back up an hour before everyone wakes up. Then, program it to drop again for the time people are away at work or school. The schedule may be different when people are home more on the weekends, or if there are days you work from home.
Take Advantage of Sunlight
The sun may not be as strong as it is in July, but it can still help warm up your home. Open the shades to sun-facing windows when the sun is out. This way, it can stream in and help to warm up those rooms.
But when the sun is not out (or not facing your way), close the shades. Use thicker blinds or add insulating curtains to help lock in the heat and keep out the cold air.
Tune Up Your Furnace
Regular furnace maintenance is important for ensuring the efficiency and longevity of your furnace. If you notice any strange noises, or just think your furnace isn't working as effectively as it should, then consult an expert for heating unit maintenance or repair.
In the long run, repair and maintenance will help your furnace work better for longer. It can save you money on heating during the winter, and extend the life of your furnace.
Replace Your Furnace
If you've tried everything above and still struggle to heat your home affordably in the winter, you may need to replace your furnace or heating unit.
Evaluate the age and condition of your furnace. On average, furnaces last about 15-20 years, depending on their usage, maintenance record, and more. If your furnace is close to that age and showing signs of wear, you may need to replace it. If you do decide to replace your furnace, be sure to choose a high-quality, efficient brand.
Turn to the Tennessee Mechanical Corporation for Your Heating Services
Use the tips above to keep your heating costs down during the colder months. While they may seem like small steps, they can add up to a big difference when it comes to winter utility costs.
If you think your heating unit needs repair or replacement, TMC is here to help. With over four decades of experience in heating and cooling services, you can count on us for all of your heating repair and replacement needs.
We'll take a closer look at your HVAC system and recommend any necessary maintenance. If replacement is for you, we can install a quality HVAC unit from a leading manufacturer.
No matter what your heating needs are, we're here to help! Contact us today.