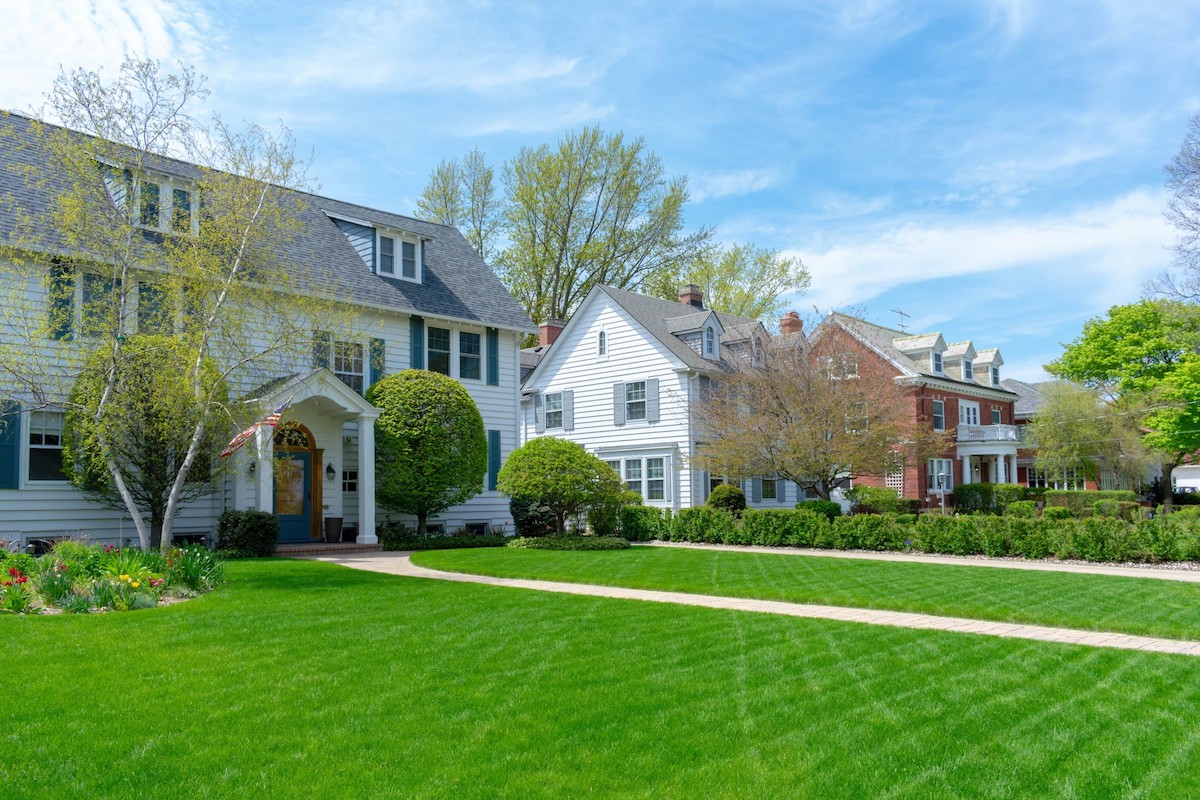 05 Apr

HVAC Maintenance Checklist
Everything you should know about HVAC maintenance
HVAC systems are a vital part of any home and can last between 15- 25 years. However, these systems get heavy use throughout the year and require a lot of maintenance throughout each season. By learning more about HVAC maintenance, you can reduce the chance of your HVAC system breaking down and you can save money!
Do you want to learn more about annual maintenance and seasonal maintenance for your HVAC?
Keep reading this article for everything you need to know about heating and air repair and maintenance!
Spring and Summer HVAC Maintenance
Seasonal maintenance is essential to keep your HVAC running smoothly throughout the year. As the weather heats up and you need to get your air conditioner ready for use! Here are some of the top items to include on your spring and summer HVAC maintenance checklist.
Replace Filters on Cooling Equipment
Replacing filters on your cooling equipment is one of the first things you must do for spring and summer HVAC maintenance. Throughout the winter, dirt and debris can get caught in your filters.
This will make it harder for the air to flow through your system and can create unnecessary wear and tear on your air conditioner. It can also worsen indoor air quality.
Your filters should be replaced every 90 days.
Clean Condenser Unit and Lines
Next, you need to clean the condenser unit and lines of your outdoor HVAC unit. Throughout the winter and fall months, this unit can get clogged up with dirt, fallen leaves, and other debris.
Without cleaning the condenser coils, your unit will not get enough airflow and may overheat and break down.
Plus, keeping this clean will increase your unit's efficiency.
Check Refrigerant
Another important part of spring and summer air conditioning maintenance is checking your refrigerant charge. This is a gas that helps you keep the temperature cool in your air conditioner.
If your AC isn't producing as much cold air as it used to, you may need to refill or recharge your refrigerant levels.
During this inspection, you should also make sure your refrigerant is not leaking.
Inspect Ducts
To boost your airflow efficiency, you also must inspect your air ducts during the spring and summer months. If they have not been used for a while, it can lead to a lot of dust and grime in the ductwork and may make it difficult for air to flow through.
There may also be leaks in the ducts that are lowering the efficiency of your HVAC system and increasing your energy bills.
Finally, you should inspect your ducts for mold, dust, and any other debris.
Lubricate Moving Parts
Before testing out your system, you need to make sure each of the moving components of your air conditioner is lubricated and adjusted as necessary. This will ensure that they work as efficiently as possible.
It is recommended that you oil your air conditioner at the beginning of the cooling season. This protects the seals in each of your connections and can cause heat and damage to your system.
Test Thermostats and Controls
Finally, you can test out your air conditioner, thermostat, and controls once you have completed all of this maintenance. You can make sure there is enough airflow in your home and that it is properly cooling.
If your air conditioner still doesn't work after completing your seasonal maintenance, you may need to hire a professional HVAC technician to repair it for you.
---
Fall and Winter HVAC Maintenance
After the cooling season is over, you need to begin to prepare your HVAC system to heat your home during the winter months. This will help you identify any problems with your system before the weather changes.
Here are some of the top items you should include on your fall and winter HVAC maintenance checklist.
Winterize AC Unit
First, you need to winterize your outdoor AC unit. Because you will not be using it for several months, you can shut off the power to it. You also need to cover your condenser unit to keep debris from accumulating during the winter months and to protect it from the harsh winter weather.
Replace Filters on Heating Equipment
Next, you need to replace all the air filters on your heating equipment. Similar to your air conditioner filters, these need to be replaced every 90 days to prevent dust and other debris from building up. Plus, dirty air filters near your furnace can be a potential fire hazard. To keep you and your family safe, you need to regularly replace your filters.
Inspect for Gas Leaks
Before using your heater for the first time, you should also check it for gas leaks. These can easily occur in gas supply lines, cracked heat exchangers, and more. These gas leaks can be quite dangerous to your health and may even cause carbon monoxide poisoning.
Examine Ductwork
Finally, you need to inspect your ductwork once more before you start using your heater during the winter months. This will help you maintain peak efficiency in your heater and can help you identify any potential air leaks that need to be repaired. You can get your ducts examined during an HVAC inspection, so scheduling a residential HVAC service can help you get your heater up and running before the weather changes.
---
Need Help With Heating and Air Repair? Find an HVAC Maintenance Company
Regular HVAC maintenance is necessary to keep your system running smoothly and efficiently throughout the heating and cooling seasons. By following this checklist for HVAC seasonal and annual maintenance, you can extend the lifespan of your HVAC!
Do you need help with heating and air repair or maintenance? TMC Heating and Cooling can help! We provide residential and commercial HVAC services and can help you with your maintenance.
Contact us today to learn more about our services or to schedule an appointment!