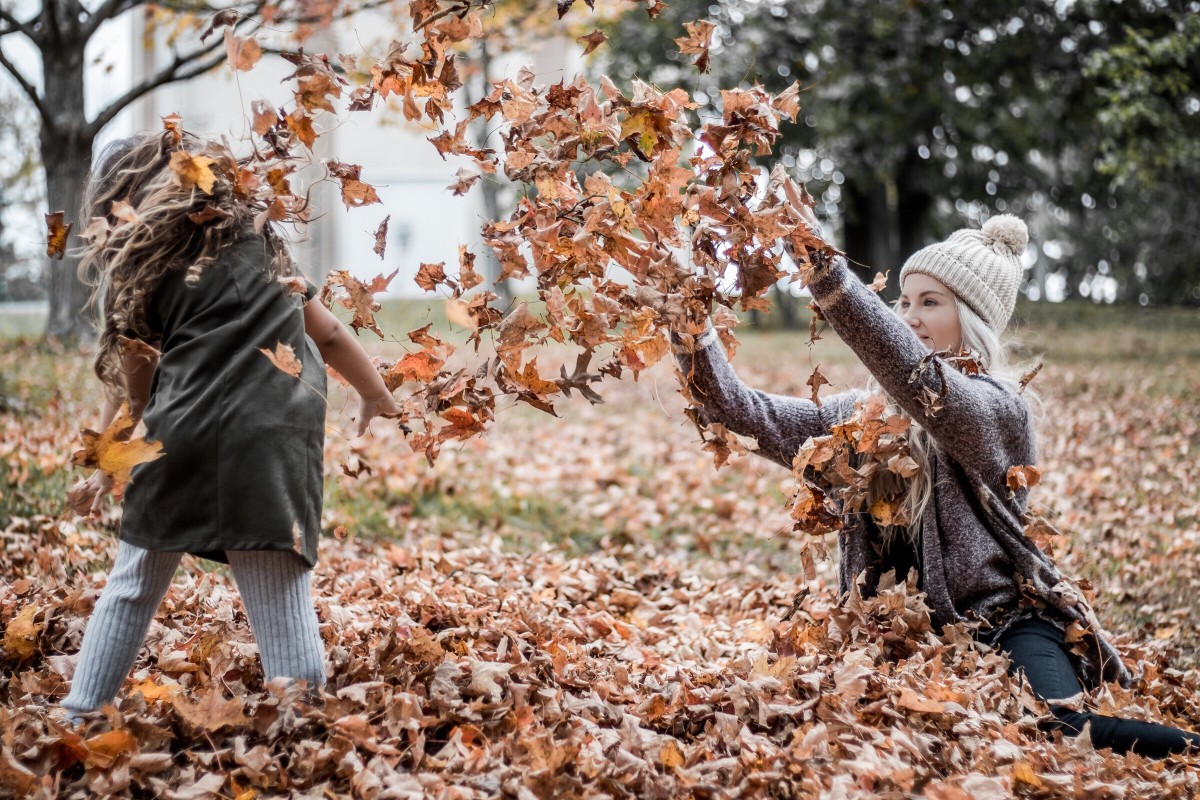 26 Aug

5 tips to transition your HVAC unit from summer to fall
Transition your HVAC unit from summer to fall with these 5 simple tips
The end of summer brings a lot of changes. Gone are the long days of sunshine, when the kids are off school, and it feels like every day presents a new opportunity for adventure.
Of course, the fall season also brings its own pleasures. Who doesn't love cozy nights spent indoors, drinking warm drinks and watching movies? However, if you're going to enjoy the fall season in your home to the fullest, then you'll need to have an HVAC unit that can handle the chillier temperatures.
In this blog, we'll run through some tried and tested tips on how to transition your HVAC unit from summer to fall. 
Best Thermostat Settings

 
Your HVAC unit will have been cooling your home all summer long. Soon, however, you'll be asking it to do a different job. You'll need it to bring its heating capabilities to the forefront. And that means a change in your thermostat settings. Be mindful of the temperature outside and look at slowly changing the temperature from cool to heat. It's possible that during the transition, you can turn off your HVAC system altogether. Though with the weather doing crazy things these days, a sudden drop in temperature isn't off the table!
Energy Efficiency
It's always a good idea to think about the energy that you're using in your house. In doing so, you'll be able to do what's right for the environment, and also help to keep some money in your back pocket! Just because you have an HVAC unit, that doesn't mean that it has to do all the work when it comes to keeping you and your family toasty. Keep the settings at a reasonable level, and then supplement the heat with other methods. For example, you can keep your curtains open during the day, so the sunshine warms your home. A few high-quality throw blankets will also help to keep the chill away. 
Humidifiers
Your humidifier will work in conjunction with your HVAC unit to provide a comfortable environment in your home. In the build-up to fall, be sure to check that it's clean and not obstructed by anything. You'll be thankful for it during fall and even more so during winter. 
Maintenance

 
It's possible that you will rely on your HVAC unit during the early part of the fall. After all, it could still be pretty balmy outside. However, there will come a day when it's just obvious that you need to supply some heating into your house. And when that day comes, you'll hope that your unit does its job. You can remove any doubts by scheduling a routine HVAC checkup. It's much better to do that than to realize you've got a problem just when you need heating the most. 
Time To Invest In a New Unit?
Finally, remember that HVAC units don't last forever, even with regular maintenance. If it looks like your unit won't make it through the cold months, consider investing in a new unit. A programmable thermostat can make heating your home much more straightforward.